Hi there. My name is Lona, known in game and on Discord as Curaga! I'm a photographer that lives near Seattle, WA. Grew up in Hawaii and came out here after high school graduation to start a business. When I'm not busy working at Trader Joe's I spend my free time gaming and currently Tree of Savior is my main time consumer. I'm leveling a PvP Sadhu/Kabbalist (last rank subject to change) utility support. Lots of great offensive buffs/debuffs that will make taking enemies down, or fending them off a tower, easier for the guild. Krivis/Sadhu seems to favor buffing magic users, so I also want to dabble with a Pyro/Linker/Thaum/Chrono support for the ultimate melee buffing. And then whenever I find the time I also wanted to make a Corsair, but that's very low on the priority list.
Other games I enjoy are League of Legends (been playing since release), Guild Wars 2, Blade & Soul, Elder Scrolls Online & some other console games such as The Witcher 3 (



). Started gaming in first grade and learned to read playing Final Fantasy 7 with my dad. When Ragnarok first came out, my dad also got my mom and I into it but I was the only one who continued playing for years. Then they discovered World of Warcraft and all our lives ended for a good period of time. Glad to be back among the living and breathing population. I always played as a support, making a Priest main in both RO and WoW, and was (still am) super PvP-oriented. I like the thrill of working together with other players to take down other players and not programmed NPCs. But don't get me wrong, I love PvE content as well.
When I'm not gaming I am going on hikes around the great Pacific Northwest and taking photos of nature. I love to get up close with my macro lens and take shots of tiny things from interesting perspectives. I also love to take photos of people and that will be the focus of my business -- portraits. You can check me & my art out on Instagram @justalonalife. Don't be surprised when I tell you every picture on there was shot with an iPhone 5S.
That's enough about me. Can't wait until the guild is formed! So far it seems like it's going to be an awesome group of people. I hope to play a lot with you guys and make some good friends! Friends list me, Curaga!
OH YES HOW COULD I FORGET! FOOOOOOOOOOOOOXES!!!! <3 <3 <3 <3 <3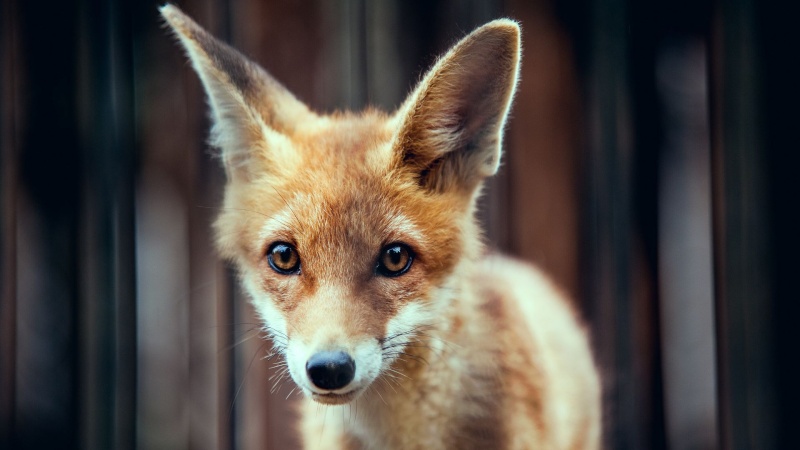 Posts

: 12


Join date

: 2016-04-16





Similar topics
---
Permissions in this forum:
You
cannot
reply to topics in this forum